Founded in 2007, MINASOLVE (MINAFIN group) is a supplier of ingredients and innovative solutions with a specific focus on personal care markets. Minasolve is delivering answers and solutions to the consumer needs by developing high quality ingredients with established performance.
One of Minasolve's field of expertise is the "MinaSolve Protect" product line, containing in particular alternatives to conventional preservatives. Furthermore, a range of innovative ingredients (brightening agent, long-lasting cooling agent as alternative to menthol derivatives, excipients, anti-oxidants) is dedicated to answer the main cosmetic market expectations.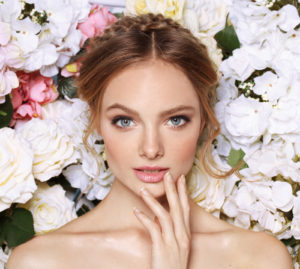 In accordance with its commitment in Sustainability, Minasolve has developed a unique multifunctional ingredient A-Leen® 5 (Pentylene Glycol, ECOCERT & COSMOS approved) which is used for its emollient and antimicrobial properties. This ingredient received the "Silver Green Ingredient Award" during In Cosmetics (Hamburg, April 2014).
In addition, Caprocine (Capryloyl Glycine, ECOCERT approved) has recently been introduced as a multifunctional ingredient for toiletries applications and formula protection (anti-dandruff, deodorant, anti-acne, anti-microbial).